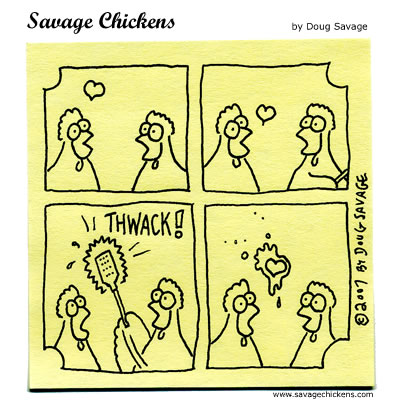 Unrequited love is defined as a love "That is not returned or reciprocated in any kind" by the Merriam Websters dictionary. However, the feeling of unrequited love can be a harsh and unforgiving one. The feeling that your love is not being reciprocated at all can be something that tears you apart.
In the novel, The Great Gatsby, Gatsby's love for Daisy is not reciprocated multiple times. However with Nick's help this is changed. Daisy finally realizes the love that Gatsby is emanating towards her being.
The feeling of unrequited love is the topic of many books, movies, and songs. One such song is Coldplay's "Shiver" off of their 2000 album "Parachutes." The song follows a young man's attempt to gain a womans attention singing about how he would
"
look in your direction but you pay me no attention and you know how much I need you but you never even see me." This feeling of unrequited love is a universal feeling that many will feel at some point in their lives.
Images courtesy of Google Images